Free guide to the basics of stress management.
read more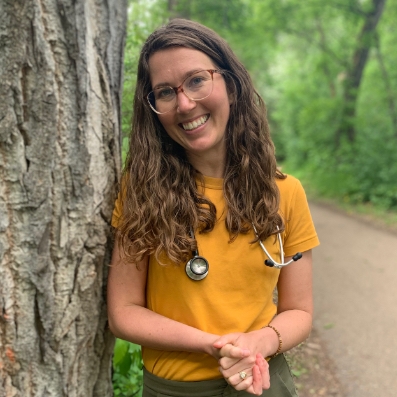 Naturopathic medicine is a distinct system of medicine that combines scientific knowledge with traditional wisdom in order to offer effective, patient centred care using natural therapies.
read more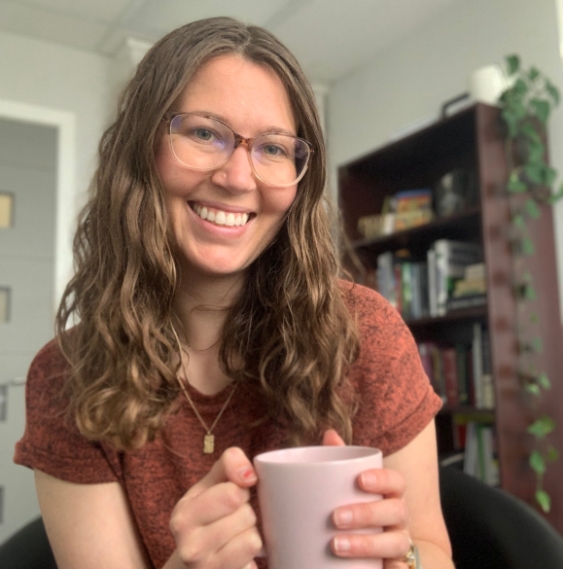 About Dr. Jayelle
Dr. Haavaldsen grew up in St. Albert but her heart called her to British Columbia after high school. After a decade spent in BC pursuing post-secondary education (and adventures!), she returned to Edmonton to start her naturopathic practice.